Licensing, OEM, Development, Support and Maintenance, Distribution Agreements
FeldbergPacific advises and assists in negotiations on countless business collaborations such as co-development transactions in the software and biotech area, licensing, OEM, reseller and distribution agreements, which benefit and place our clients in optimal positions to succeed in today's global markets.
FeldbergPacific adds value not only in drafting and negotiating the agreements, but also in counseling on the prevailing business terms in the respective industry. We have industry experience in IT, biosciences, medical devices and social media.
Open Source Software Advice/Proprietary Software License Advice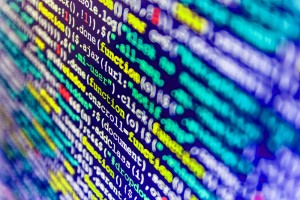 Achim Hoelzle has represented and counseled among others, SuSE (a world leader in Linux from Germany) on numerous matters, transactions and legal issues associated with and unique to open source software transactions. Based on this experience, he currently advises software developers and companies on how to approach open source software in order to minimize the risks to their own proprietary rights and how to handle such software in a commercial redistribution, license and development environment.
We assist startups and medium sized IT and software companies with all their licensing needs.
Biotech and Medical Device Expertise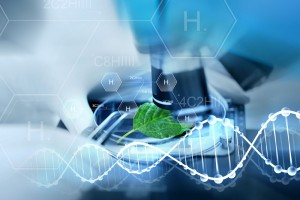 We advise many biotech and medical device developers and manufacturers with their technology based transactions from development agreements, license agreements and complex manufacture and supply agreements. We have a thorough understanding of the specific needs of the biotech industry and provide our clients with our industry experience.
Representative Clients
STRATEC Biomedical AG
Quantapore, Inc.
SuSE Linux
Blaupunkt (International) GmbH
NCP Engineering Inc.
Luratech, Inc.