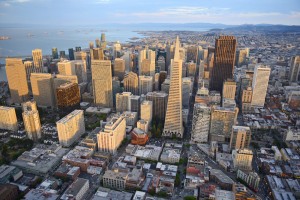 FeldbergPacific counsels on the entire range of small to midsize merger and acquisition transactions typically valued between $5-$40 million, involving U.S., European and Japanese businesses at all stages of development. We also advise on the sale and acquisition of business divisions and technologies and joint ventures.
We assist with defining a basic strategy, to letter of intents, due diligence and the full range of acquisition documentation until closing. Our clients appreciate our strategy of a large law firm approach while maintaining the affordability of a small firm economic footprint.
Key Representative Transactions
FeldbergPacific advised cloudcontrol, Inc. in its acquisition of dotCloud Paas from Docker, Inc.
FeldbergPacific advised Energia Ercam S.A. with its Ercam Trackers, LLC joint venture with South Korean company OCI Enterprises for a 400MW solar project in San Antonio, Texas
FeldbergPacific advised co-advised Singapore based Roomorama LLC's merger and seed-round financing transaction
FeldbergPacific advised STRATEC Biomedical AG in its acquisition of Ballista, Inc.
Acquisition of Cobalt Networks, Inc. by Sun Microsystems, Inc.